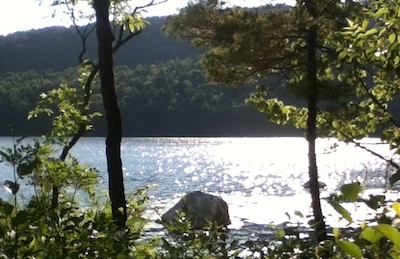 The Preiffer ArboretumPerfect for an afternoon stroll or early morning ramble, what this trail lacks in length it makes up for in character. This quiet mile loop cuts through thick old woods and finishes with great views of Long Pond. Only a short drive from the center of Great Barrington this parcel, owned and maintained by Great Barrington Land Conservancy, is a pleasure to walk, especially when time is short.
It begins with a small boardwalk then forks. Either direction leads to old wood lined by stone walls although the right makes for a shorter walk to the viewing platform.
The trail is relatively straightforward. With few twists and even fewer turns, it?s next to impossible to get lost. Simply stay on the well-padded earth and follow the occasional bend. No matter which direction traveled the average hiker should see the viewing platform?s spur trail within 15-30 minutes.
The spur trail is mostly a boardwalk. It carries the hiker over dense wetland vegetation and leads to the feature of the trail, a viewing platform overlooking Long Pond.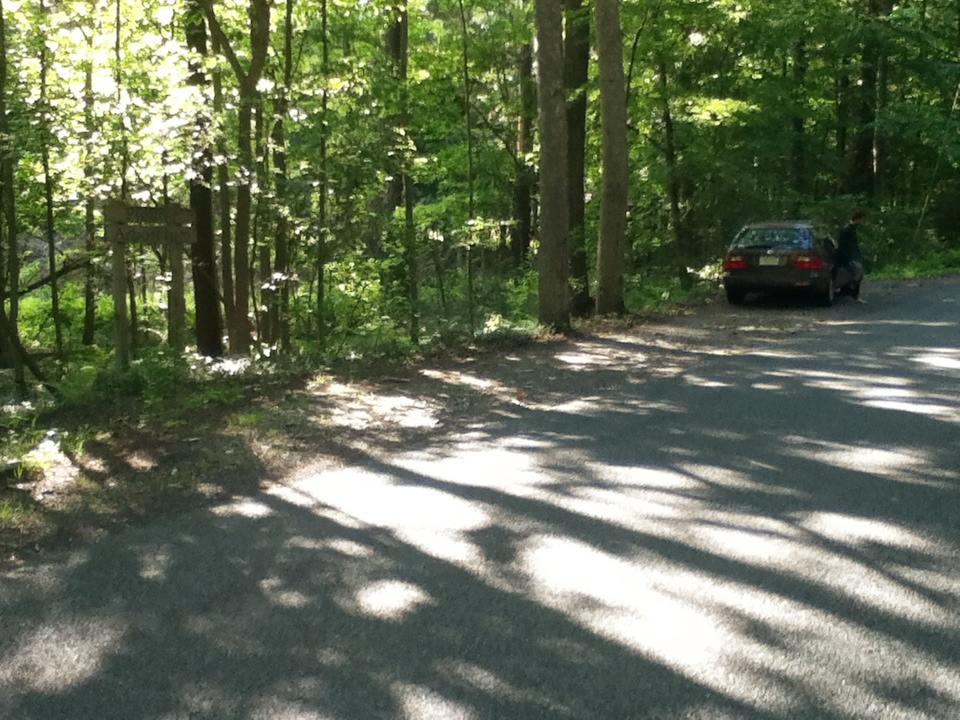 Directions: From the center of Great Barrington, take RT-183/North Plain Road to Division Street, turn left, travel past a farm, up a hill, then take a right onto Long Pond Road at the flashing yellow lights . The trailhead is about a ½ mile down the road on the left.
Printable version of the Pfeiffer page
If you have any trail updates to share or have feedback/questions please send email.